State of the Art Technology and Facility
State of the Art Technology and Facility
State of the Art Technology and Facility
State of the Art Technology and Facility
WELCOME TO
 

NORTHWEST AUTO CENTER
WE SPECIALIZE IN AUTO REPAIR IN BELLEVUE, WA
Located at 13910 NE 20th Street in Bellevue, Northwest Auto Center is your go-to auto repair center since 2002. Our shop does most everything, including lots of diagnostic work using cutting-edge equipment that allows us to service several brands. Some of the makes we work on include Form, GM, Chrysler, Jeep, Ram, Honda, Acura, Toyota and Lexus using factory tools.
Visit our shop and relax with our wifi in the waiting room. Our shop is also near Starbucks and nearby restaurants.
Northwest Auto Center is here to address your vehicles needs, and do what is right and best for you and your vehicle. We give our customers lots of options, and let you decide which option works best. Customer satisfaction is important to us. That's why you'll always get friendly, reliable service, quality parts, and affordable prices. Make an appointment with us today! Don't wait another day to get the care and service for your vehicle that you deserve.
2 YEARS / 24,000 MILE WARRANTY
Warranty expires at 2 years or 24,000 miles, whichever occurs first.  See Manager for Details. 2 yeArS/24,000 Mile warranty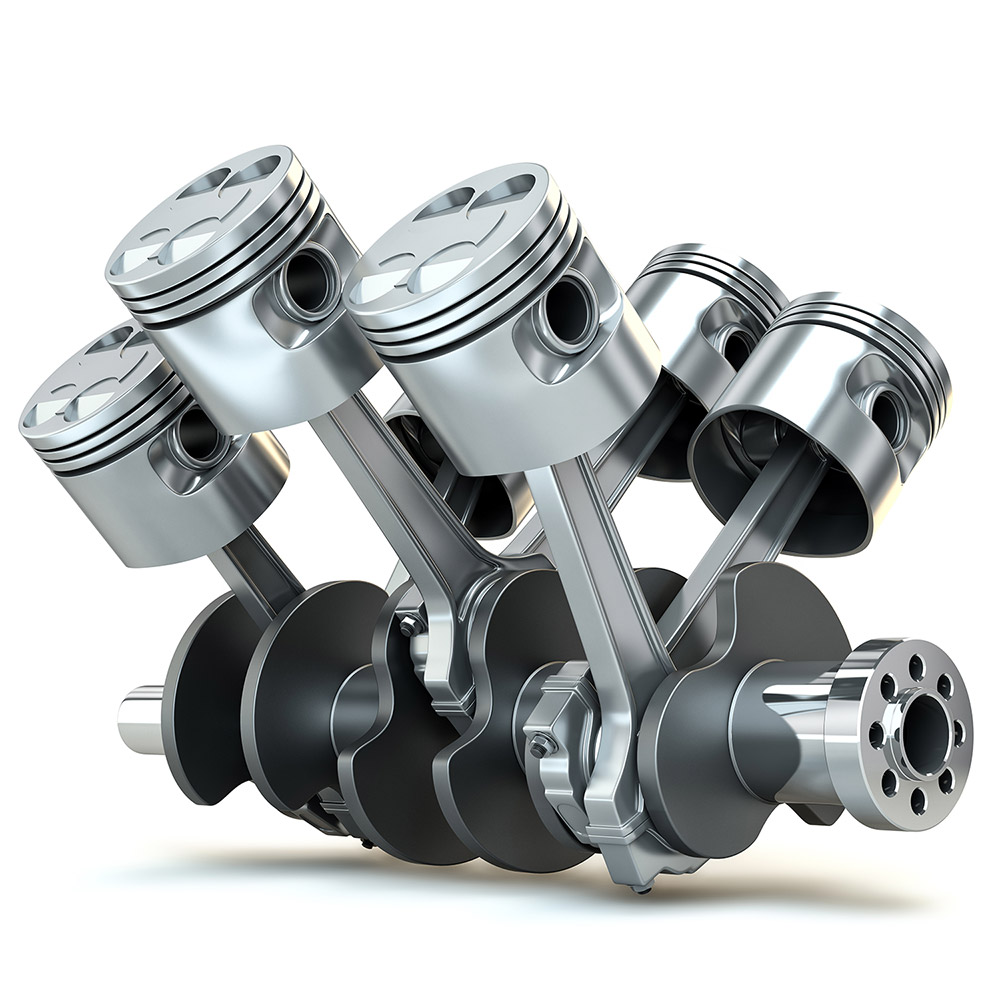 Maintenance is easier to schedule and cheaper to perform for both the customer and the shop. Speaking of maintenance we perform a courtesy inspection with just about any repair. Every courtesy inspection starts with a test drive. We test drive the vehicle to see if we notice anything out of the ordinary that we should look for during the inspection. Why do we do this? Because vehicles today are driven 5 to 7 thousand miles between services instead of every 3 thousand. As good as newer vehicles are compared to before a lot can happen to them in 7 thousand miles and I feel that it is up to us to let the driver know what condition it is in. More than that, I believe it is our duty. So unless specifically requested not to, we will test drive and inspect every car that comes through the shop.
Fuel Injection Diagnosis/Repair
Vehicle Systems Computer Diagnosis
Heating and Air-Conditioning Service
Diagnostic troubleshooting
Schedule Maintenance Programs
Cooling System Maintenance & Repair
Electrical System Diagnosis & Repair Bob and Alex were amazing. I was referred to Northwest Auto by NAPA auto store. They helped get me in quickly and were able to fix the problem right away. I found them to be very reasonably priced and honest. I appreciate the honesty and the total professional service I received. I would highly recommend them and I will bring my car to them in the future if needed
Easily 5 stars. I started taking my Hyundai Elantra to Northwest Auto in 2017. Always professional, quality work, and outstanding service. Highly recommend.
Very quick and helpful, Bob and everyone else were very prompt and kind, even drove me back to the office which saved a lot on an uber. I got a printed list of all the different issues I need to address which is extremely helpful and i would certainly recommend them based on this experience.