About Northwest Auto Center
Our business takes quality and customer service seriously. As a NAPA AutoCare Center, we follow a strict Code of Ethics so customers will know up front what to expect. As part of this code, we pledge to:
Perform high-quality diagnostic and repair services at a fair price, using quality NAPA parts.
Employ ASE-certified technicians in all areas of work performed.
Be dedicated to customer satisfaction.
Exercise reasonable care for the customer´s property while it is in the shops possession.
Provide a system for fair settlement of customer complaints, should they occur.
Maintain the highest standards of the automotive service profession.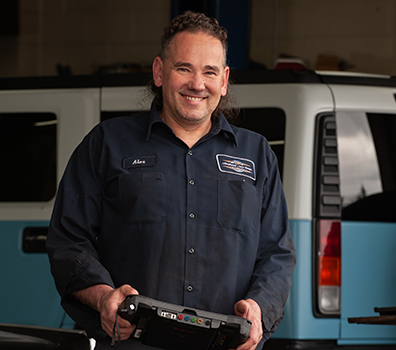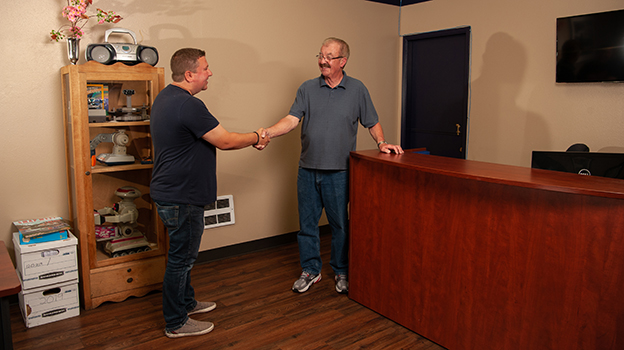 Alex Bertolotto opened Northwest Auto Center in 2002 and has been in the trade as a mechanic since the age of 13 years old, in the summer of 1976. A believer that auto repair is an industry that chose him, he has always found automobiles to be fascinating. There are so many diverse types of technology involved in maintaining and repairing them. Not a day goes by in the industry that you don't learn something new. As members of ASA, BBB, NAPA and GBB, Northwest Auto Center has certifications in all automobile and light truck categories as well as advanced drivability and diagnostics. Northwest Auto Center is also Department of Ecology Emissions certified.